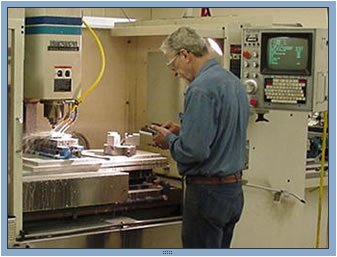 Microwave Materials Technologies (MMT, Inc.) makes safety the number one priority in every aspect of business including manufactured products as well as employee safety. Microwave energy is not in the visible spectrum like much higher frequencies. This makes detection difficult without the proper instrumentation. MMT, Inc. uses the highest quality and most advanced microwave leakage equipment available to insure all elements of a customers microwave application are completely safe. Every flange (connection) along the path of microwave energy is machined to high tolerance and checked for leakage down to the milliwatt when assembled. Most systems are installed by our staff at the customers' facility where the equipment being assembled is re-checked for leakage. Our staff provides operation and safety training with each system sold.
Questions about microwave safety can be answered by contacting our staff.
Links are provided below for additional questions about microwave safety.

Safety of Microwave Energy - An Objective Discussion
National Food Safety Database - Microwave Safety
Safety and Health Topics: Radiofrequency and Microwave Radiation